---
Shipping Notice:
Due to the on-going chip shortage deliveries on all products are delayed approximately 2-4 months.
All orders are Built to Order and will ship on a first come first served basis.
Please contact Sales with any questions about future orders, or updates on current orders.
We appreciate your patience!
---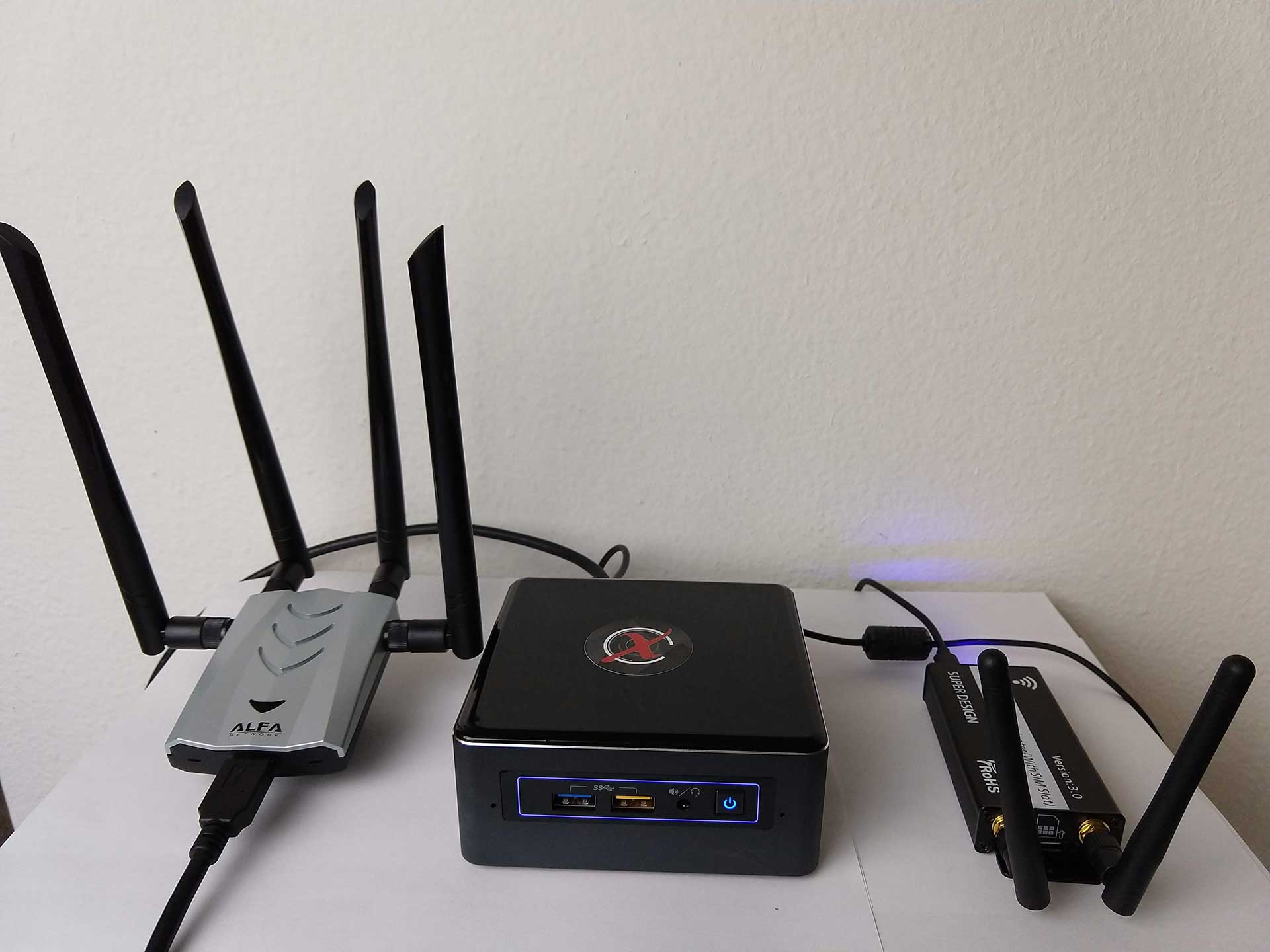 Pentest Server
Based on an Intel NUC, our pentest server was designed as a platform for pentesters, developers, security enthusiast and professionals to build on.
Connectivity
With built-in cellular connectivity and our Mobile Data Services you'll be able to access your server from anywhere!
IPv4 and IPv6 Static Addressing
IP Sec Tunnel Support
Optional Peer-2-Peer Communication (Multiple Devices)
US Domestic Service w/ International Roaming
Ordering Options