---
Shipping Notice:
Due to the on-going chip shortage deliveries on all products are delayed approximately 2-4 months.
All orders are Built to Order and will ship on a first come first served basis.
Please contact Sales with any questions about future orders, or updates on current orders.
We appreciate your patience!
---
---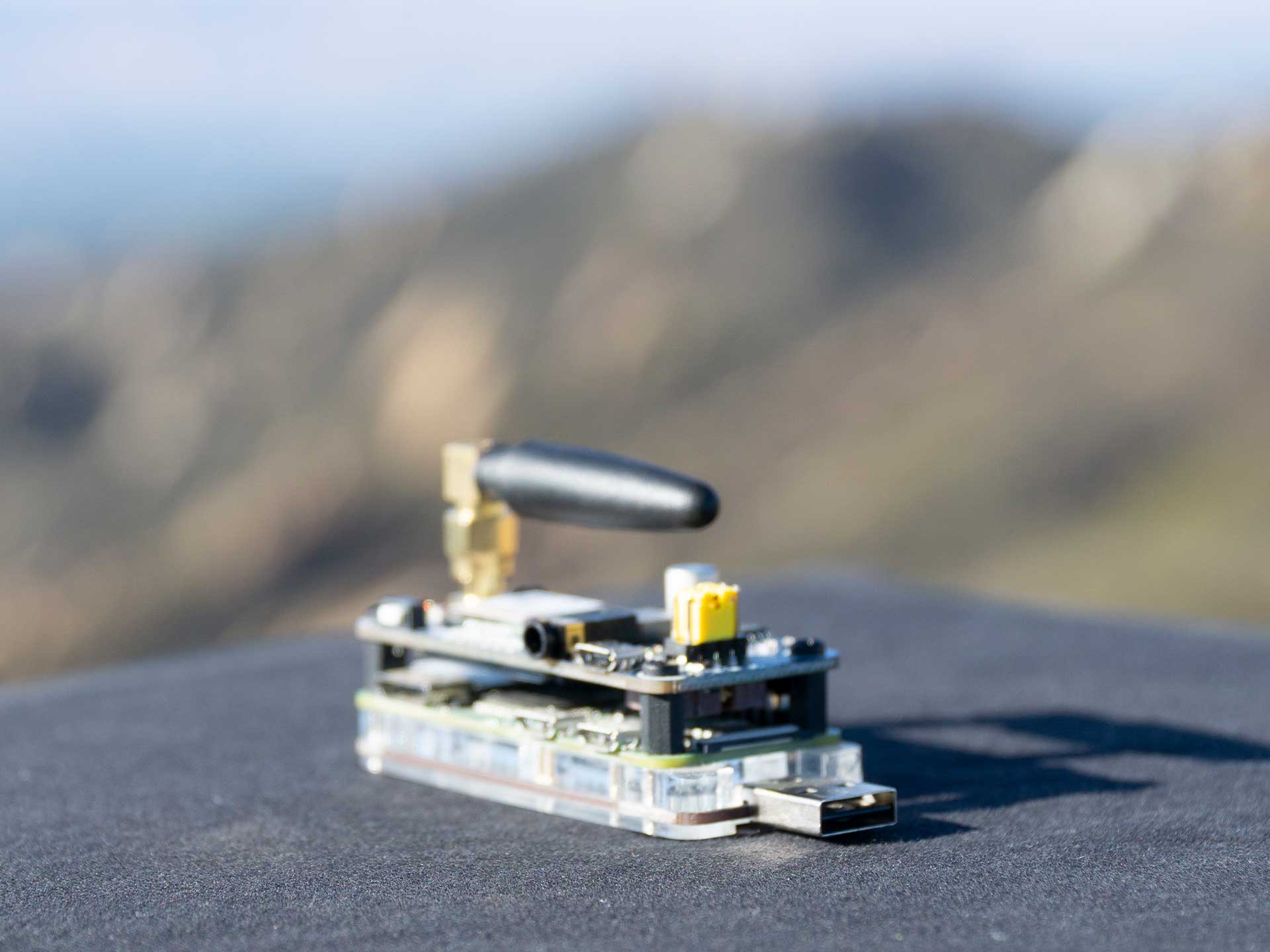 Pentest Dongle 2G
Raspberry Pi Zero W Based 2G USB Dongle
Unlocked 2G Cellular Modem (850/900/1800/1900)
Static Cellular Address
USB Type A supports multiple Linux Gadgets
Kismet Pre-Installed from Apt
Alfa 8812/8814 Drivers Pre-Installed
NexMon Drivers Pre-Installed
---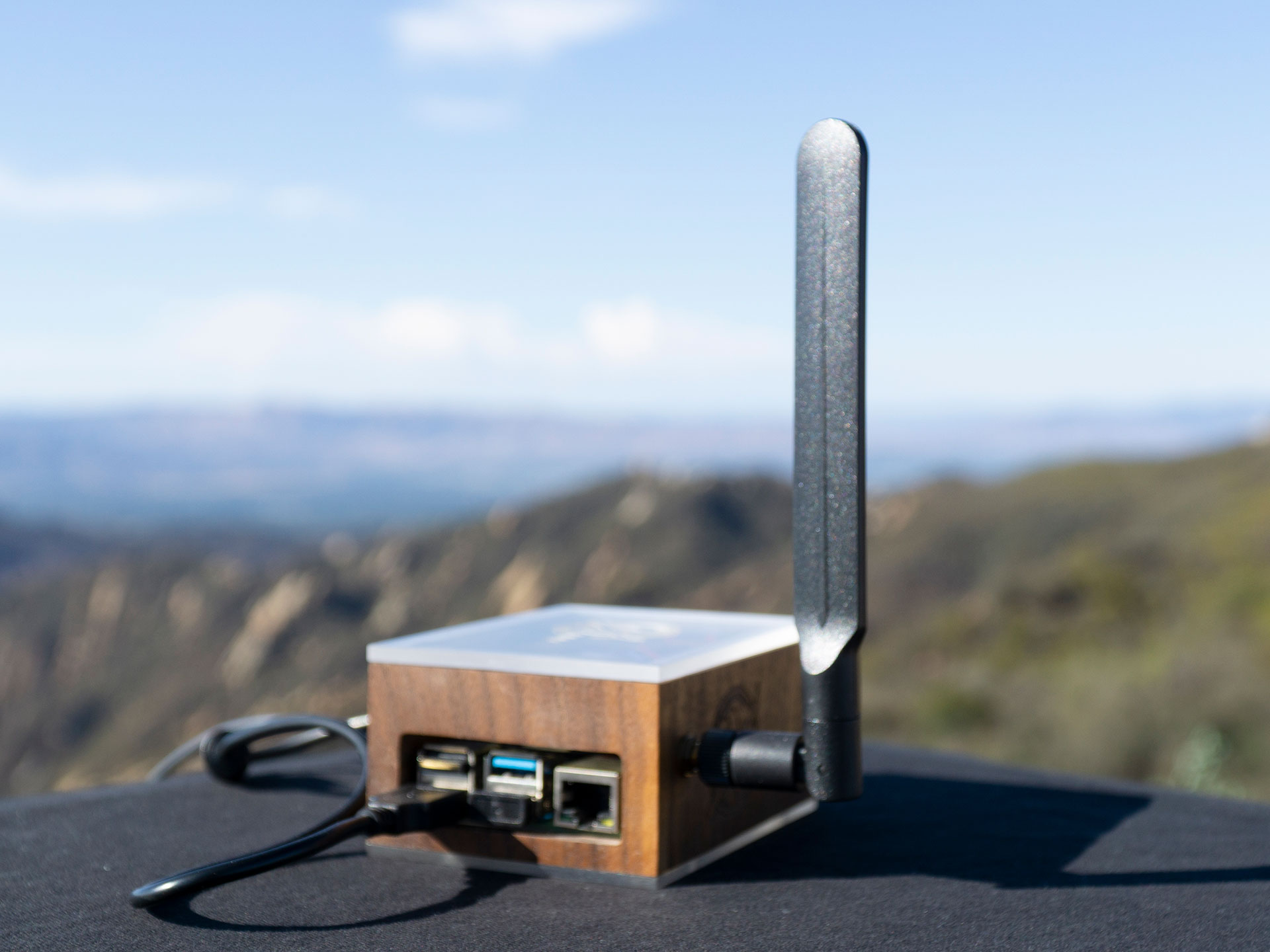 PiRAT
LTE Encrypted Raspberry Pi 4 Remote Access Tool
Unlocked 4G Cellular Modem
FDE with YubiKey LUKS
Reset Button
Alfa 8812/8814 Drivers Pre-Installed
64-Bit Ubuntu 20.04
---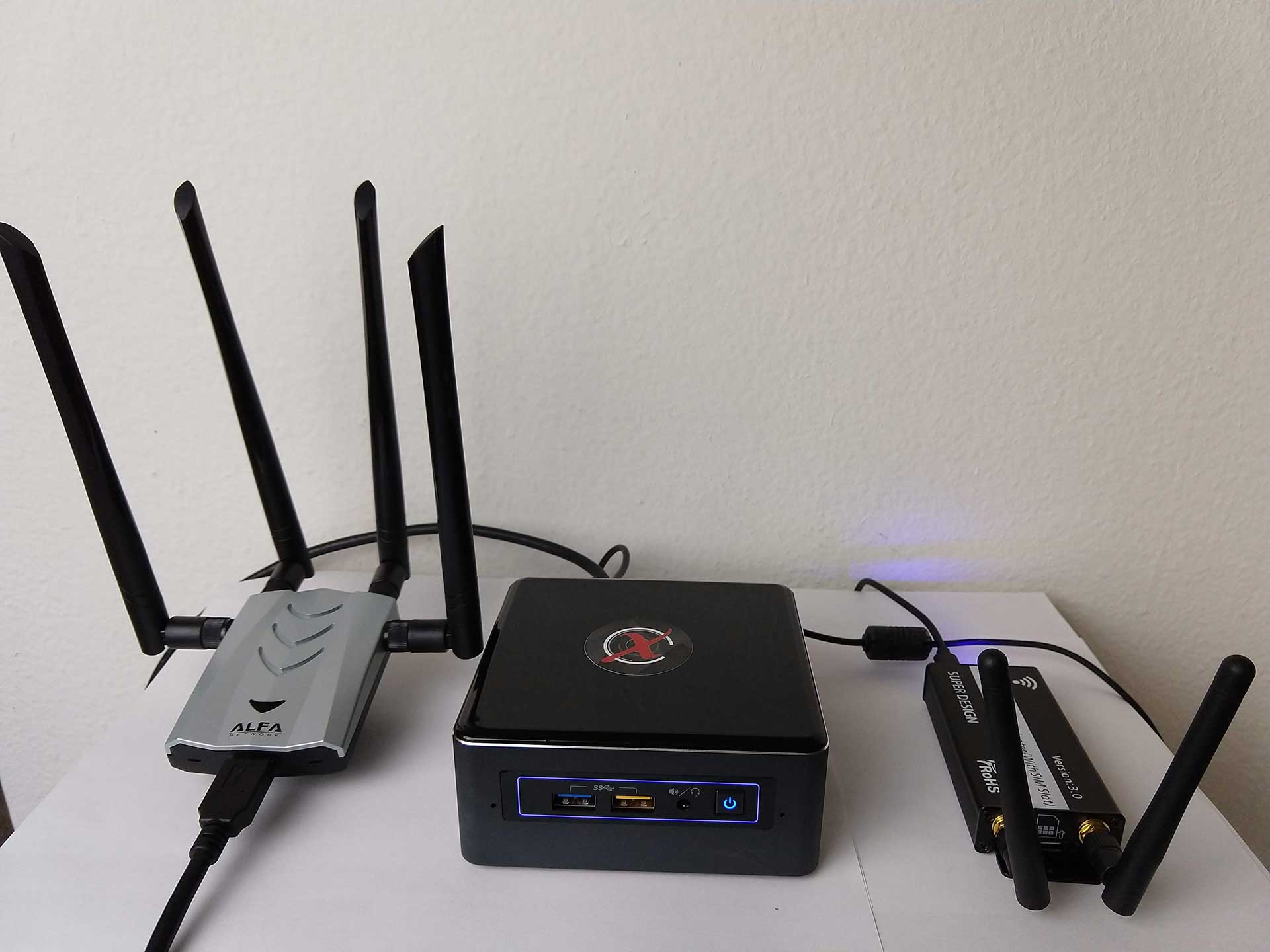 Pentest Server 4G
Mini ITX Platform based on the NUC platform of computers.
World Wide Unlocked Cellular Modem
Static Cellular Address
OpenVPN Server
Virtualization Host
802.11ac 2.4 & 5ghz Auditing
---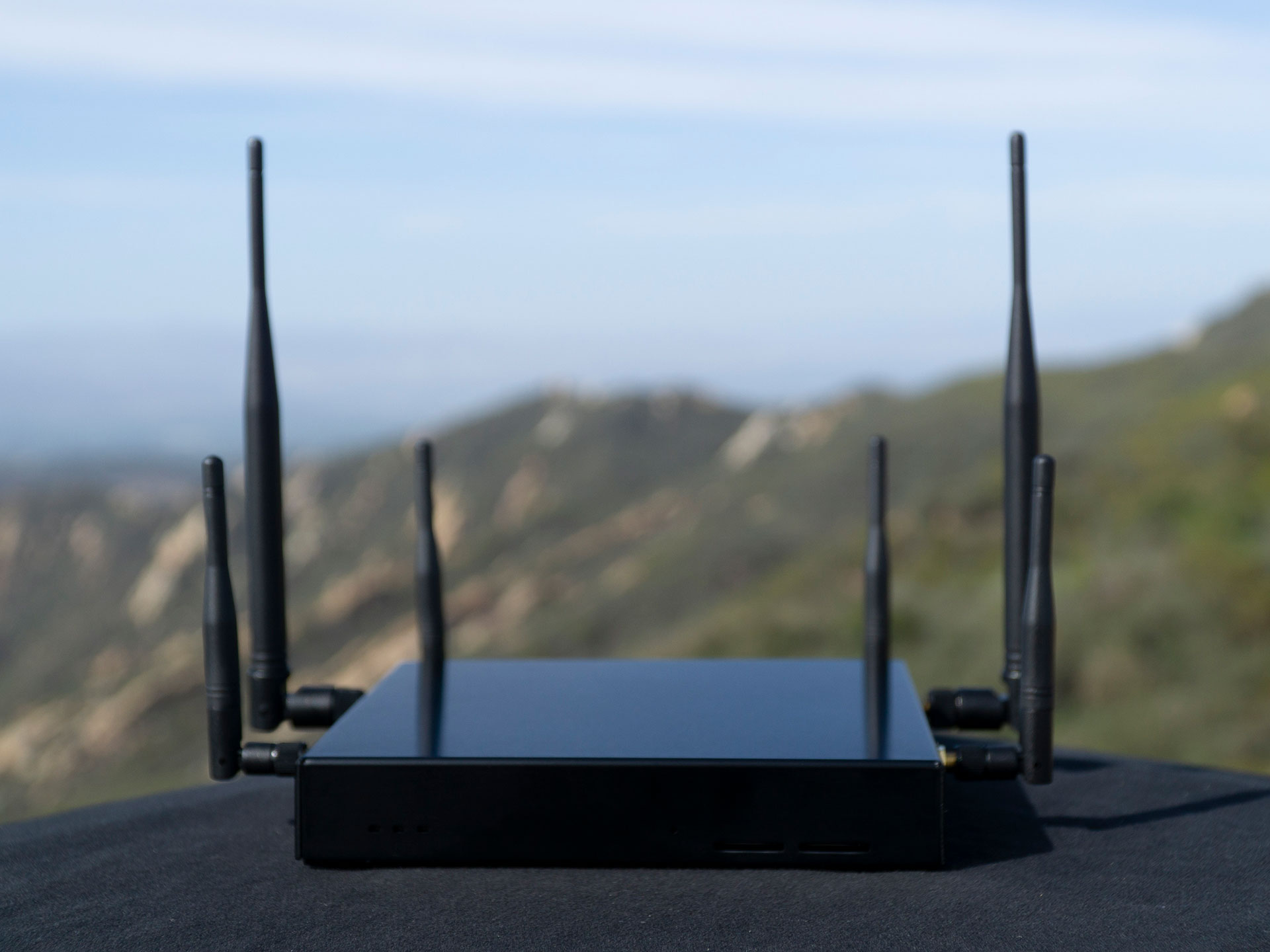 NetNinja
APU4 Based Pentest Platform
World Wide Unlocked Cellular Modem
Static Cellular Address
OpenVPN Server
Virtualization Host
802.11ac 2.4 & 5ghz Auditing
---
---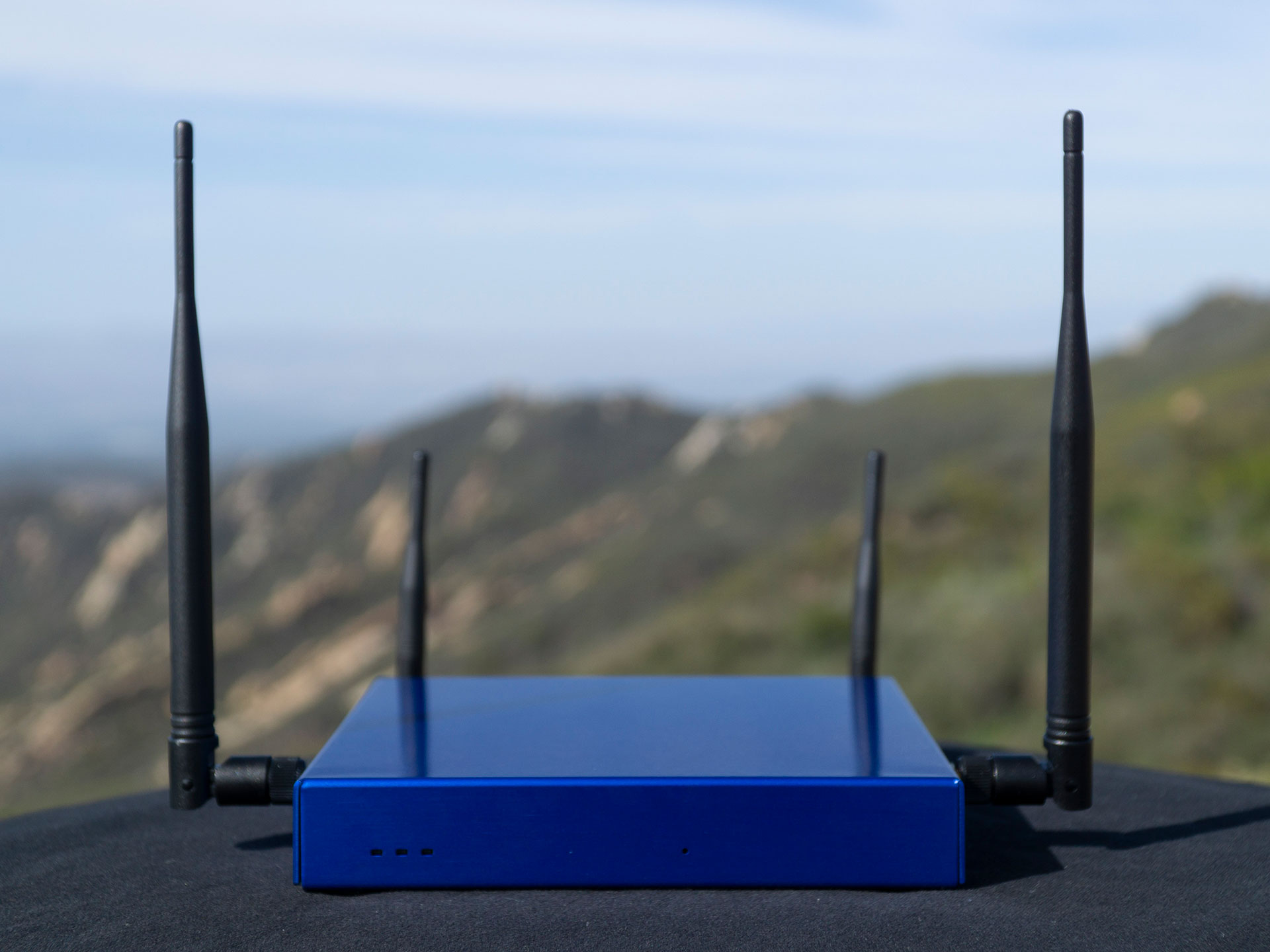 NetMaxX Router
4G Failover Router
Failover to LTE
Sierra Wireless Modem
Wifi 5 802.11ac
Ad-Blocking
IP-Passthrough
---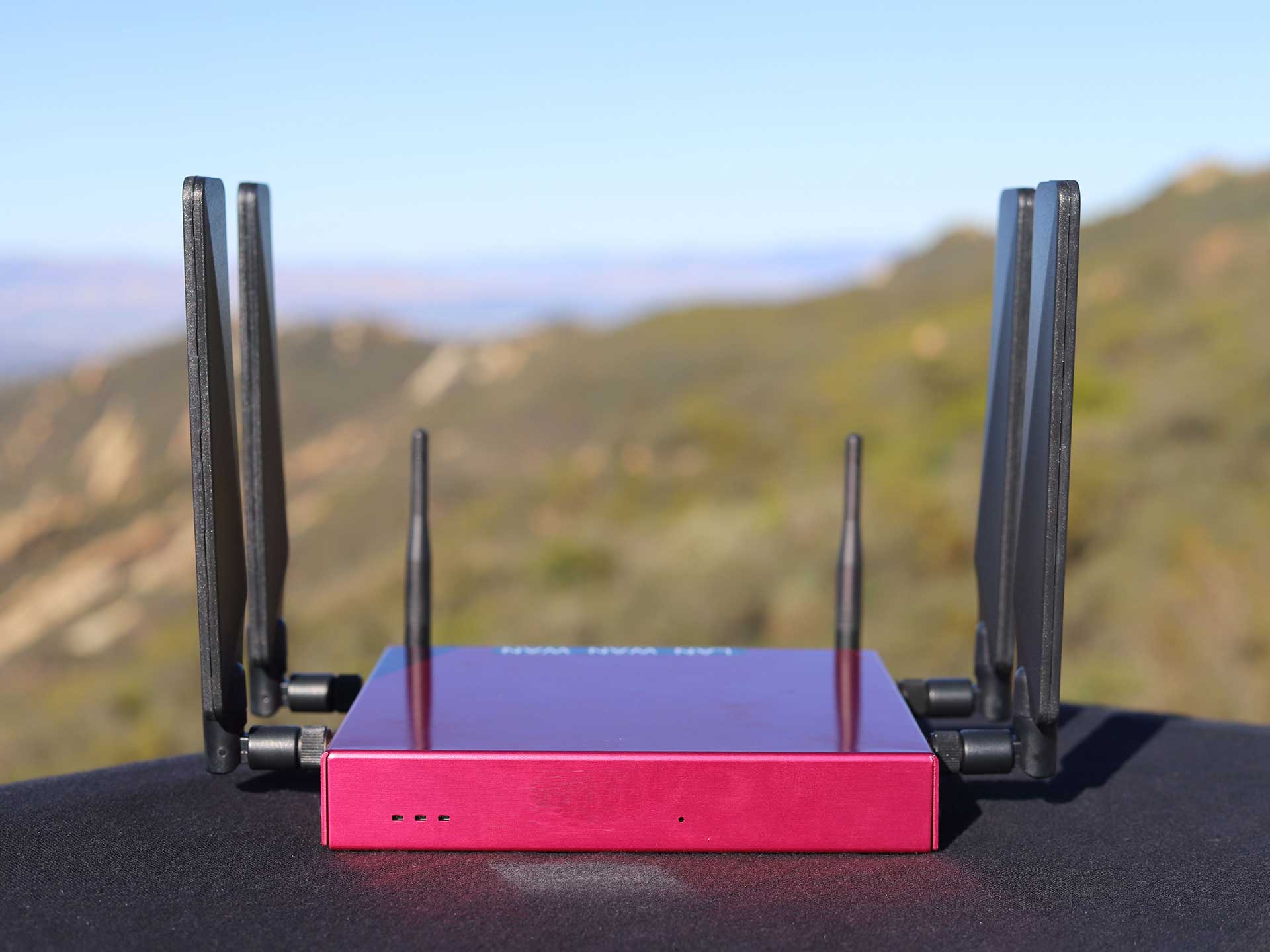 VariHaul Router
Dual Modem Router
Multiplexing Cellular Router
Dual Cellular Radios
3 WAN connections for more Multiplexing
2 LTE-A Carrier Aggregation Modems
OpenWRT
---